Tesla cars, where you can control every feature with your smartphone, were at the forefront of innovations that enabled the development of technology in the automotive sector. Huawei has developed a system called HiCar which works for the use of similar features in all cars.
Huawei HiCar, one of the innovations presented by Huawei with many announcements at the Huawei Developers Conference on August 9, attracted the attention of automobile users. The company, which announced its own operating system, HarmonyOS, is a little behind in the event, and offers significant innovations for the development of automobile technologies.
Huawei HiCar is available on the company's flagship devices, allowing you to use features such as music, video, and road information on your smartphone. HiCar gives you the opportunity to share the memories you have on your journeys by recording them from your car camera, making the cars much smarter. In fact, for Huawei HiCar, it is an alternative to Google-powered Android Auto.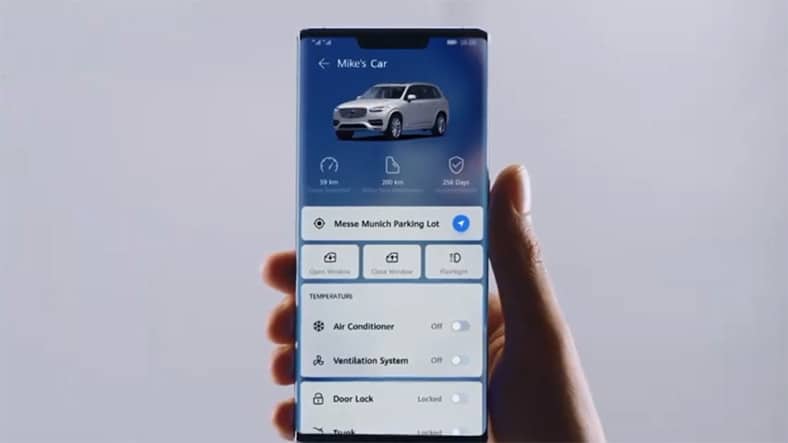 It is possible to check the status of the car in real time:
As you can see in the introductory video, HiCar gives you full control of your vehicle. System that provides real-time control with your smartphone; air conditioning settings, windscreen and wiper movements, such as remote control allows you to do.
The main control screen in the car acts as an assistant, processing information received from your smartphone, as well as reminder, navigation, music, calling and voice assistant support. The system, which can give some suggestions about the fatigue of the driver, promises the users a new generation driving experience. We will see in which countries Huawei HiCar can be used and all other features together in the coming period.
What kind of application do you expect for us? Does it pass Google Auto?