Use Google Pixel Launcher at Huawei!
Google offers a new Launcher experience with Androd 7.0 operating system. Download and try the Google Pixel Launcher.
The Android 7.0 update has been published, but it appears that Google is not performing the expected change in the Nexus Launcher home screen app. The eyes are now turned to Android 7.1. The new Launcher application, which first appeared on the new Nexus (Pixel) smartphone, was released before the demonstration.
How to Install?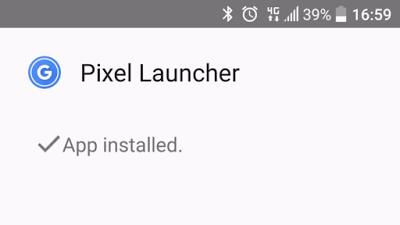 Download it by click here the download button below. Then set it as the default home page. You can do this by watching the following video.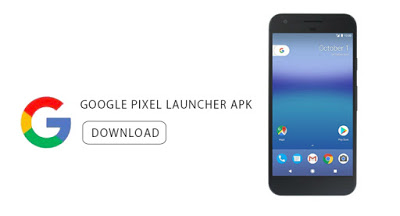 Google Pixel Launcher Review