Sony Xperia Theme for EMUI 4.0
This is really good quality. You can find a lot of Xperia themes here, but I think this is the best! Let's get into the details of the theme the designer is designing with every detail.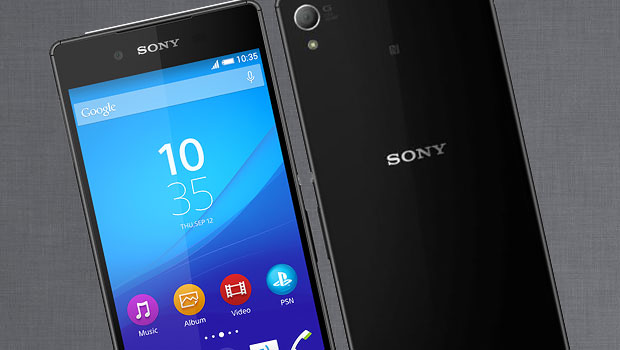 We are big hearted designer who do not forget to organize music app in theme
Xperia X theme
Mostly applications similar to Xperia
New SystemUI
New navbar
New notification panel
New Xperia icons
…
Size: 15.9 MB


Please click the button below to download.