Huawei Mate 30: Does Google apps exist or not?
On September 19, Huawei will announce the new flagship phones Huawei Mate 30, Huawei Mate 30 Pro and Huawei Mate 30 Lite. But there is something confusing about the new phones. Will the Huawei Mate 30-series phones have Google applications due to the US embargo?
Sources close to Huawei say that Google applications will not be available when Mate 30 series phones come out of the box; however, users can optionally download these applications to their phones afterwards.
But of course all this is just a hypothesis. Therefore, we have to wait for September 19th.
Mate 30 Pro is expected to come with the Kirin 990 chipset
The Mate 30 series, like the previous Mate series, is expected to launch the Mate 30 Lite, Mate 30 and Mate 30 Pro. According to the visuals that emerged before the phone was released, the camera system on the back of the phone would consist of four cameras positioned in a circular area. The Mate 30 Pro can be used with the Kirin 990 chipset, announced a few weeks ago at IFA 2019.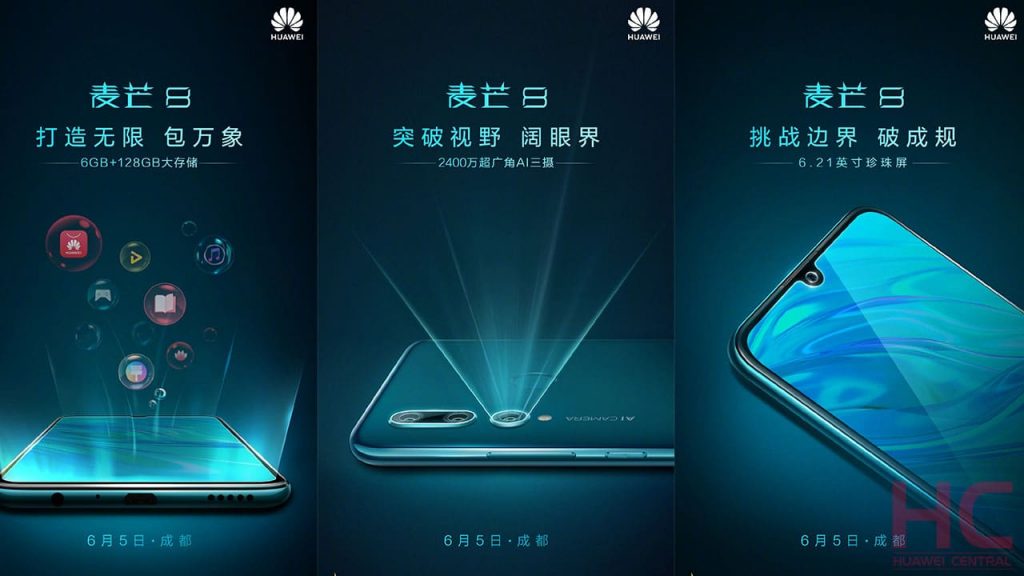 Here are the estimated Huawei Mate 30 specifications
As we said before, there are possibilities that the phones do not come with Android. It really arouses the curiosity of how to follow here. Especially the Mate 30 Pro and the camera system on the rear are intriguing. On the back of the phone are 40 megapixels + 40 megapixels + 8 megapixels + ToF sensor. The first of the 40 megapixel Sony sensors is known to have a size of 1 / 1.5 inches and a variable aperture of f / 1.6 – f / 1.4. The other 40 megapixel sensor has a size of 1 / 1.7 inches and an ultra wide angle of 120 degrees. The model is expected to deliver a very high night shooting performance with a dual installation. Both phones support 25W wireless charging.