Android 10 update for Huawei devices will automatically come to you. However, if you don't want to wait any longer, how do I manually update Android 10? We will explain in detail.
Huawei's new long-running HarmonyOS and Android OS interface EMUI has been released. At the same time, the company continues to support legacy EMUI installed devices and began deploying the EMUI 10 update. Almost all of the phones that will receive the update have been announced and will have access to all updates. Therefore, if you do not want to wait for this access process, we have explained how to download Huawei Android 10 (EMUI 10).
Click here to see the EMUI 10 compatibility of your Huawei device.
If you perform the operations given in this article properly, there will be no problem. However, we do not accept any responsibility. If you are ready to take responsibility,
How do I install the beta version of EMUI 10 (Android 10) on the phone?
Click here to download the apk file named "HwFut", then install it on your phone. Once installed, click on the "Beta" application from the homescreen. Please read and accept Huawei's use and privacy policy. Then log in with HUAWEI ID, if you don't have a membership, register.
Click here for EMUI 10 Features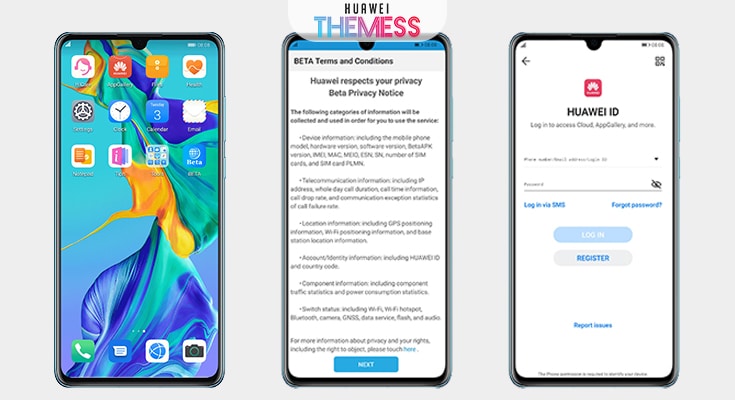 After finishing the membership process, the profile screen will appear in the application. On this screen, click on "Join Projects". Then click "Available Projects" and view the EMUI 10 (Android 10) software for your Huawei Device. Click "Sign Up" button to install EMUI 10 version on your device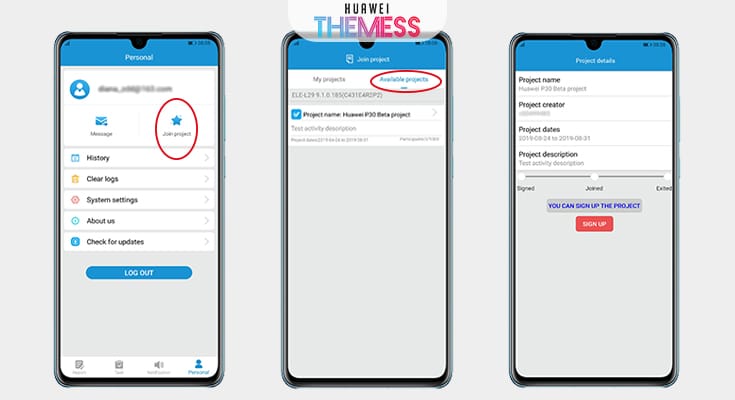 You did everything you had to do! After that, you will just wait for notification; Software update notification. You will receive EMUI 10 immediately with the software update!