Huawei Removed Transition From The Website To The EMUI Interface!
Chinese smartphone maker Huawei removed the EMUI interface's download page and links from the website.
Huawei removed the images of the EMUI interface from his website in a way unknown. Those who clicked on the links to download the EMUI ROM are prompted with a message on the Huawei website that the EMUI is closed for download.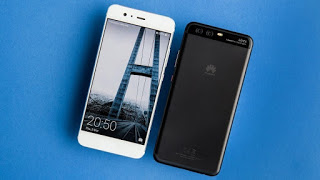 In the message, we will provide only online updates for tablets and phones to provide faster and more satisfactory updates as " Huawei. The SD card update packages have been deleted and the SD card update download page has been closed. "
After this incident, some rumors suggested that Huawei would end EMUI to develop a cleaner and user-friendly interface. We will soon learn the reasons for Huawei's move.


Please tell us your opinion as a comment!