Huawei is talking about successive leaks at this time. The company continues to work breathlessly on both tablet and mobile devices, and is here again with its middle segment devices and tablets. The Huawei P Smart 2020 is now available in detail, following the leaked Huawei MatePad Pro.
Huawei continues to come up with new leaks nowadays. The new images of the Huawei P Smart 2020, one of the company's popular mid-segment devices, have appeared in detail at TENAA.
Even though the images have already appeared, the images are more detailed and clearer than the previous ones. The device, which was previously presented with a black color, is now available in green and in a blue color called "Aquaman".
As in the previous images, the camera features a drop-notched camera on the front and a triple camera on the back. With the LED Flash at the bottom of the camera set-up, we came across with a gradual color palette on the back.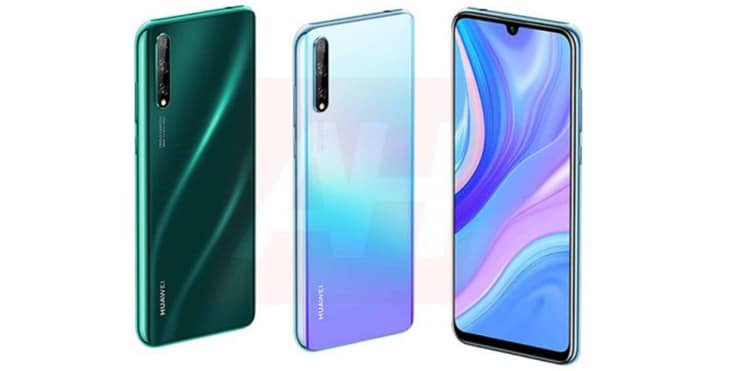 Huawei P Smart 2020 Technical specifications
According to previous reports, the P Smart 2020 will feature a 6.3-inch OLED display with a resolution of 2400 x 1080. The hardware will be available in 4, 6 or 8 GB of RAM, with 64 GB and 128 GB of storage. It is expected to come with a 2.2 GHz eight-core processor.
The front side of the camera is expected to be 16 Megapixels and the rear camera is 48, 8 and 2 Megapixels respectively. Although the details of the sensors are not known, they are expected to have different features such as wide angle.
Finally, the Android 9 Pie is expected to come out of the box with a 3,900 mAh battery. It is not yet known when the device will be available to users.