Although Google's decision to suspend relations has been postponed for 90 days, the rapid growth of sanctions for problems with the US government caused the Huawei Android phone period to close.
As ARM suspended its relations, it announced that it would not work with Huawei in the SD Association, which is among the must-have institutions and SD Association, which is a must in the short term, while the production of the processor is blocked. While all of these developments were taking place, Google made a silent change on Android's official website.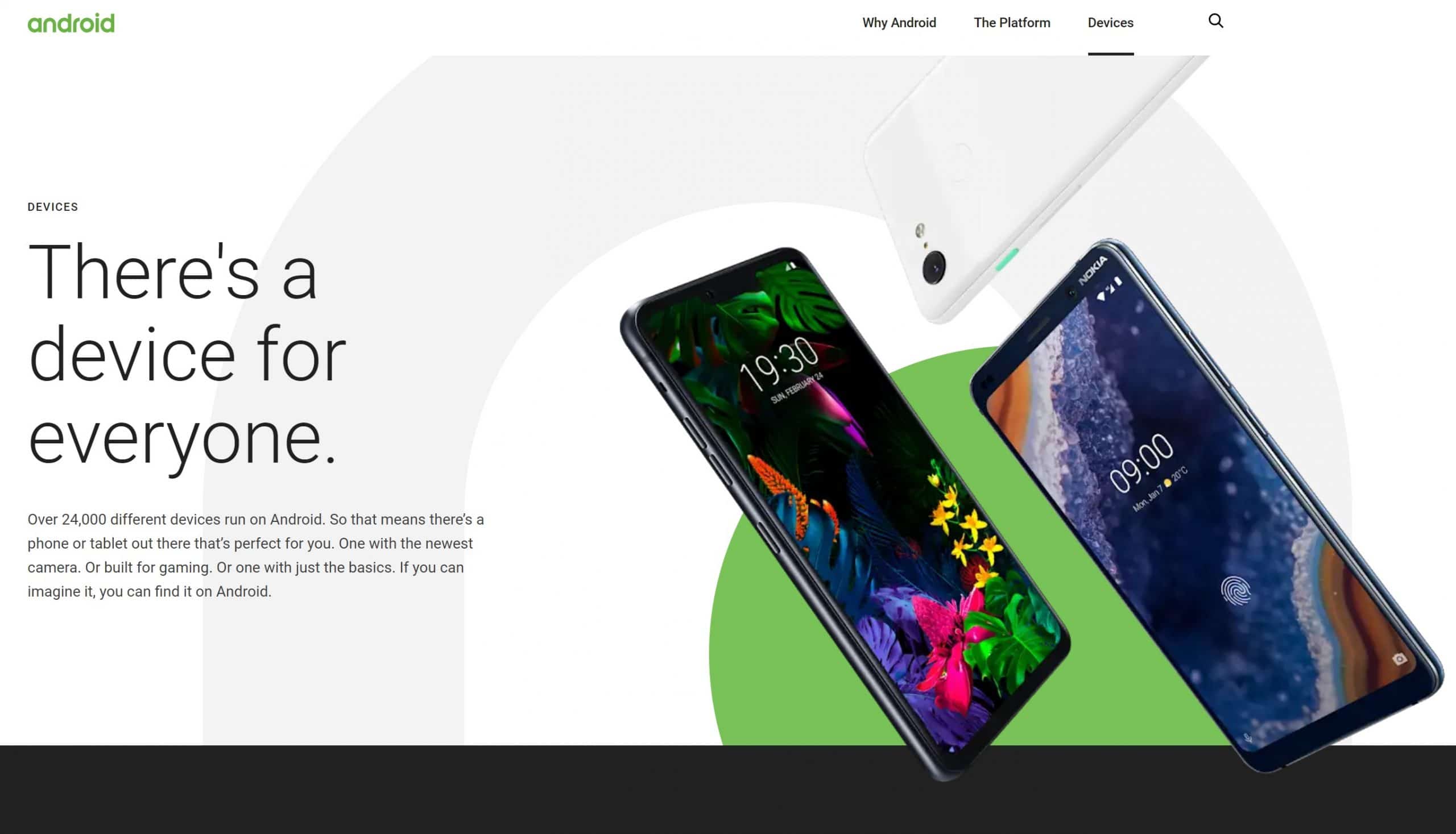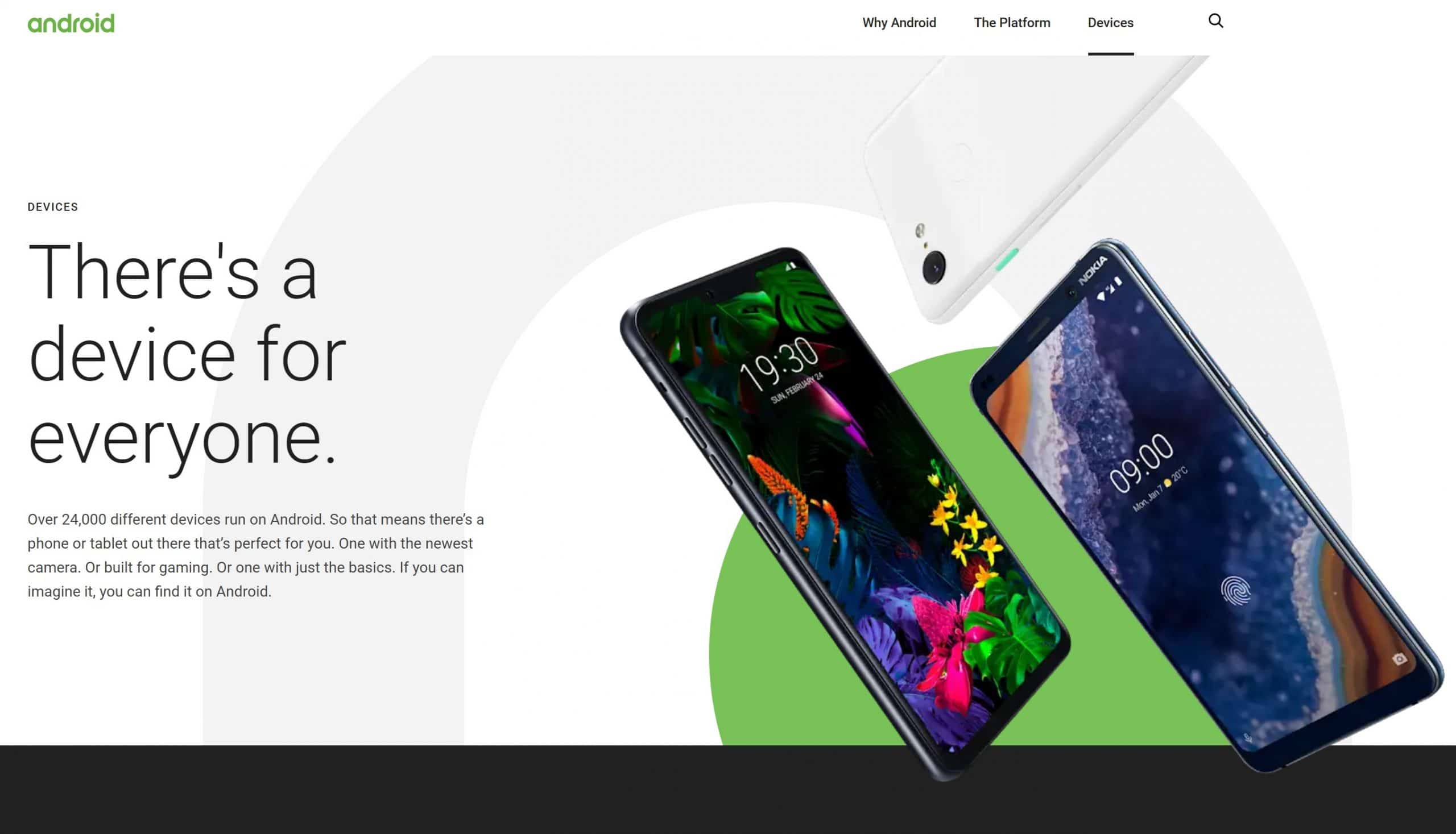 Huawei is no longer on the Android website!
Huawei P30 Pro, Huawei's current flagship model and Huawei Mate X on the Android website, and the foldable Huawei Mate X were removed from the site. From Samsung to Xiaomi, the website of many manufacturers has no mention of Huawei's name.