Hey guys,
I will share a wallpapers archive which is very popular with you! These wallpaperers have some epic features! Of course i think. The idea of these wallpapers is that Samsung releases EDGE-screen phones. really should try.
Let's look at the features;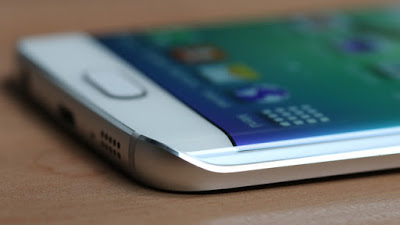 Your phone is now the eye-magician!
With the help of these wallpaper, the screen of your phone really looks like EDGE!
People will think so!
On public transport, on the road, in the Cafe, people will be amazed! Because very effective
EFFECTİVE & AMAZING
END
If you want more of such a wallpaper collection, please do not forget +1 and Share!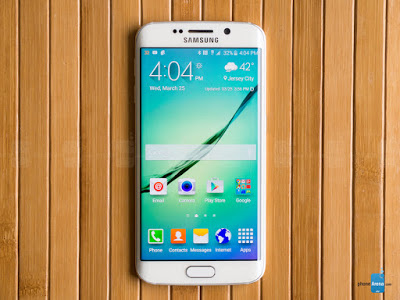 We have a few requests before we go download
Look at the and follow US Collection+;
Like US and New themes news!